Nippon Life buys stake in Myanmar insurer | Insurance Business Asia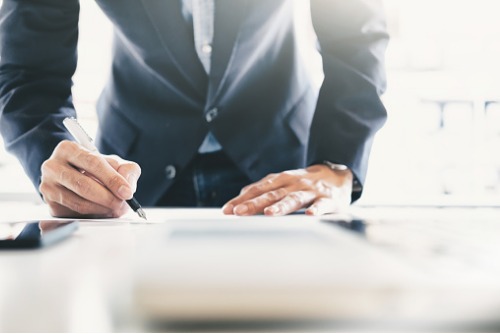 Japan's Nippon Life Insurance Company has announced that it will purchase a 35% stake in Myanmar's Grand Guardian Life Insurance Company (GGLI).
The stake is worth approximately $21 million and is expected to be completed between September to October this year, subject to regulatory approval. Under the terms of the deal, GGLI will be renamed Grand Guardian Nippon Life Insurance.
Read more: Liberalisation in Myanmar a boon to insurers – report
Nippon Life's expansion into Myanmar follows moves from three other foreign life insurance companies to form joint ventures with local partners – namely Citizen Business Insurance, First National Insurance, and Capital Life Insurance.
According to Myanmar Times, Myanmar opened the insurance sector in 2013 by granting licenses to local private insurers after nearly half a century of monopoly under the state-backed Myanmar Insurance Co. Foreign firms are currently allowed up to 35% ownership in local insurers.
The country represents tremendous growth potential for insurers, with insurance penetration standing at just 0.07% of Myanmar's GDP. With the opening of the sector, the government is expecting a total of 29 foreign and local life and non-life insurance companies to set up shop in Myanmar.