Nippon Life sets sights on insurance brokerage | Insurance Business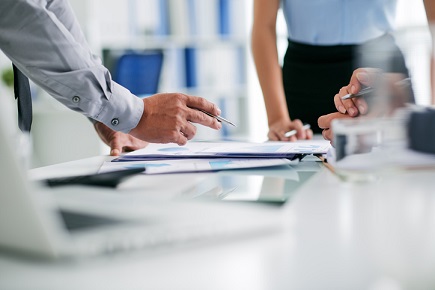 Japanese insurer Nippon Life Insurance is looking to purchase brokerage Hoken-no 110 Ban in order to expand its store network to help in targeting younger people, a very crucial market.
No value has been revealed for the proposed acquisition, but it is expected to run into billions of yen, or tens of millions of dollars. According to a report by Nikkei, negotiations are working towards an agreement to purchase all of the shares from the brokerage's founders.
The Japanese insurance industry is rapidly expanding its reach via acquisitions and partnerships. Last year, Nippon Life gained an additional 50 locations with its purchase of brokerage LifeSalon for around ¥1 billion (US$8.9 million). The insurer hopes that such purchases will help it to reach younger customers by grasping the latest market trends.