Nippon Life to focus on the US in global M&A push | Insurance Business Asia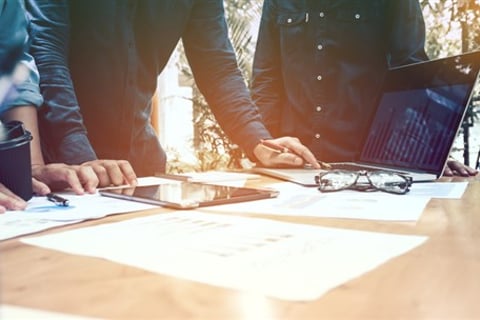 Nippon Life Insurance is actively searching for merger & acquisition (M&A) deals overseas, especially in the US and in emerging Asian markets, according to the president of the largest Japanese life insurer.
Many Japanese insurers are aggressive in overseas acquisitions, due to a stagnating home market. However, unlike many of its competitors, Nippon Life has not made any significant deals in the US.
"The United States is the world's largest life insurance market," Nippon Life president Hiroshi Shimizu told Reuters. "We are looking for ways to expand our business there. We would also like to explore various possibilities in Asia's emerging countries."
According to Shimizu, the company is looking for companies to partner with as it expands internationally.
"We cannot expand life insurance and asset management by ourselves alone overseas, we need to find partners that we can have a long-term trust relationship with," he said.
Nippon Life, which is a mutually owned firm, has total assets worth around ¥78 trillion (US$711.6 billion) as of September 2018. In March 2018, it bought an 85% stake in MassMutual's Japanese arm, worth approximately US$980 million.
Japan's shrinking population has placed pressure on many of its insurers, forcing them to look outside the country's borders to satisfy growth targets. However, there is still some room for growth in the domestic market, with the ageing population creating demand for new insurance products for elderly care and related services.