Nippon Life to launch first fertility treatment insurance in Japan | Insurance Business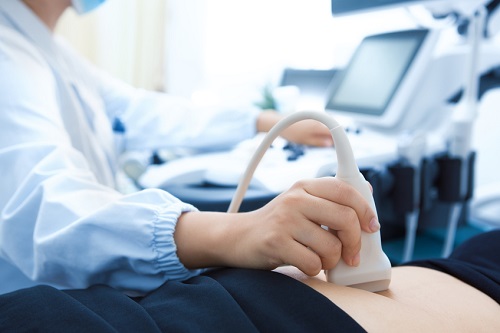 Nippon Life Insurance has launched a health insurance policy that covers the cost of fertility treatment in Japan, a country that is experiencing birthrate decline and population ageing.
The policy is available for women aged 16 to 40, with the coverage lasting for 10 to 20 years. Monthly premiums will cost around ¥10,000 (US$98).
Policyholders will receive up to 12 benefit payments for in-vitro or micro-fertilization procedures. For the first six treatments, they will be granted ¥50,000 (US$490) per session and ¥100,000 (US$980) for the seventh to twelfth rounds.
They will also be given a cash contribution to cover the cost of giving birth, starting with ¥100,000 (US$980) for the first child, increasing with each birth up to ¥1 million (US$9,800) for the fifth child and beyond.
However, women who receive treatments within the policy's first two years and give birth within the first year will not be covered.
Japan's public insurance scheme usually covers general fertility treatments, including controlled ovarian hyperstimulation, but not in-vitro and micro-fertilization procedures. These procedures are quite expensive, costing around ¥300,000 to 400,000 (US$2,940 – 3,920).
Several local government units offer fertility treatment subsidies, but amounts vary by area.
Related stories:
Japan records first Pokémon Go-linked fatality
Japan's insurance industry braces for typhoon-related damage
No safe harbor: World's riskiest ports are in Japan and China