Nippon Life to shift investments to overseas projects | Insurance Business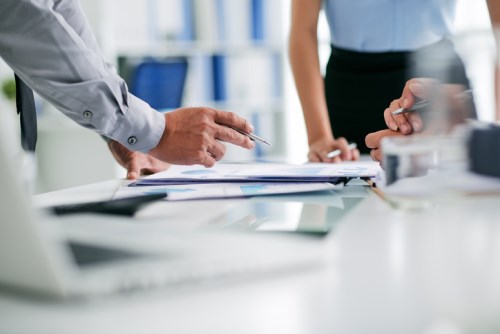 Nippon Life Insurance Company will explore overseas project investments in the next fiscal year as it endures an ultra-low interest rate environment in its home market, company president Yoshinobu Tsutsui told
Reuters
.
Nippon Life, the largest privately owned life insurer in Japan, along with its domestic competitors, has been negatively affected by diminishing investment earnings after the Bank of Japan introduced strict monetary rules in 2013.
Many insurers are shifting away from Japanese government bonds (JGBs) and turning to riskier but higher-yielding investments such as foreign corporate bonds in order to diversify their portfolio and fuel growth.
Want the latest insurance industry news first? Sign up for our completely free newsletter service now.
"We have not been able to invest in JGBs since negative interest rate," Tsutsui said. "We have to take certain risks."
He added that Nippon Life has been approached for several project finance investments, where the insurer will provide loans for long-term infrastructure projects, including power generation and other utilities.
With ¥63 trillion (US$555 billion) in assets, Nippon Life has participated in several domestic project finance deals, including a wind farm loan worth ¥800 million (US$7 million). The insurer declined to reveal how much it plans to invest in overseas project finance.
"Markets are likely to stay highly volatile, swayed by a mix of positive and negative reactions to US President Donald Trump's remarks and policies," Tsutsui predicted.
Related stories:
Major Japanese insurer looking to make acquisitions in the US
Japanese and Chinese insurers emerge as major players in M&A arena
Nippon Life completes major international acquisition