'No perfect solution' to major talent shortage | Insurance Business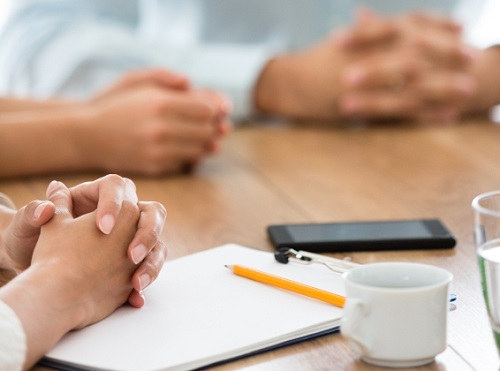 There is no "perfect solution" to the "huge shortage of talent" currently impacting the insurance industry but one expert has revealed both short and long-term strategies to attract the best talent to insurance businesses in Hong Kong and Singapore.
The rising population of Asia, coupled with the rise of middle classes and Government subsidies has seen the insurance industry take off throughout the region. However, Jonny Plews, board director of insurance recruitment specialist Oliver James Associates Hong Kong, said that the success of the industry is one of the reasons for the current talent crisis.
"There is a huge shortage of talent in this market and I think the insurance sector itself faces an even bigger shortage compared to other sectors," Plews told
Insurance Business.
"One of the biggest problems the insurance sector has had is its own success… it has allowed the sector to be highly successful without actually challenging the insurance sector to show any real innovation or actually think for the future.
"The result of this is there is no new generation coming through that has insurance experience, but more worryingly, the newer generation views the sector as being quite boring."
Plews noted that whilst "there is no perfect solution" to the current talent issues gripping the market, there are several short-term solutions that will help position businesses to find the right talent.
Insurance businesses need to look at the way they are sourcing talent and the recruitment firms that they partner. They also need to network more to fight their way through their talent management issues, Plews said.
Whilst these fixes will help in the near-term, Plews noted that insurance is a long-term industry. As such, insurance businesses need to invest in graduate programs and training centres to help the "grassroots" of the industry.
"It is sadly an Achilles heel of the insurance sector: they talk about getting fresh talent and fresh thinking from outside the sector but very rarely do they actually act on it," Plews continued.
"They really need to broaden their boundaries of where they are looking for talent. Look outside the insurance sector and look outside the geographical location in which they are based."
Related stories:
Two keys to attracting the best talent to your business
Career in insurance a 'ticket to ride'