No safe harbor: World's riskiest ports are in Japan and China | Insurance Business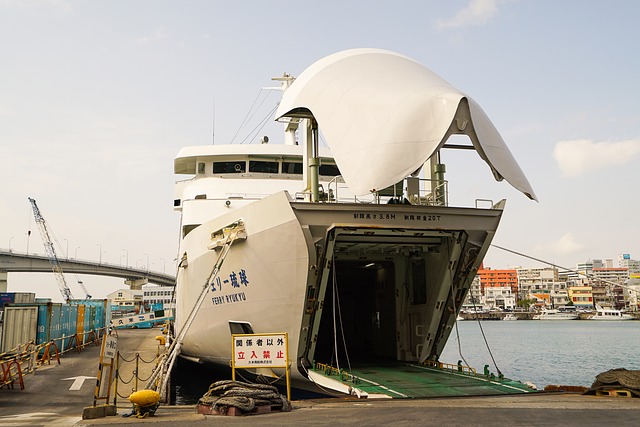 Nagoya in Japan and Guangzhou in China are the riskiest ports in the world, according to research by risk management firm RMS.
The data shows that in case of a catastrophic incident, the estimated loss at the Nagoya port could reach US$2.3bn, while at Guangzhou, it could reach US$2bn.
Among the top ten riskiest ports, six are in the US, while two are in Europe.
RMS' research took into account the port's cargo type (e.g. vehicles, bulk grains, electronics, specie), storage location (e.g. coastal, estuarine, waterside, or within dock complex), storage type (e.g. open-air, warehouse, container) and dwell time.
In order to arrive at the conclusions, the research team used the new RMS Marine Cargo Model, using geospatial analysis over thousands of square kilometers of satellite imagery of ports in around 80 countries. The team also studied allocated risk exposure across large, complex terminals to assess the exposure and accumulations of various ports.
The findings will cause a splash in the marine insurance and reinsurance sector, as there have been several high-profile marine catastrophes in recent years, leading to billions of dollars in losses. These include 2015 Tianjin explosion (over US$3bn), 2012 Superstorm Sandy (US$3bn marine losses), and the 2011 Tohoku earthquake and tsunami.
Chris Folkman, RMS director of product management, said: "Surprisingly, a port's size and its catastrophe loss potential are not strongly correlated. For example, while China may be king for volume of container traffic, our study found that many smaller US ports rank more highly for risk – largely due to hurricanes.
"Our analysis proves what we've long suspected – that outdated techniques and incomplete data have obscured many high-risk locations. The industry needs to cease its guessing game when determining catastrophe risk and port accumulations."
Related stories:
'Very competitive' marine market presents 'huge opportunities' in region
Aioi Nissay Dowa Insurance and Toyota develop telematics solution for rental fleets
Global business groups protest China's proposed cyber law