Non-life insurers' investment income to drop in 2017 – Moody's | Insurance Business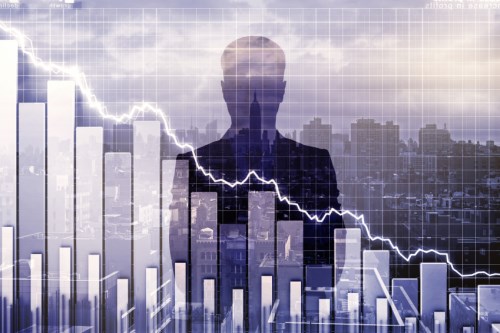 The investment income of global non-life insurance companies is expected to drop by around US$5 billion to US$15 billion, according to Moody's Investors Service.
In a report released today titled:
Global Insurance: Despite Rise, Still-Low Interest Rates a
Threat To Profitability
, Moody's said that the prevailing low interest rates will continue to put pressure on insurers' profitability and, in some cases, even solvency, especially in the three most exposed markets: Taiwan, Germany, and Norway. This is despite interest rates rising slightly in the third quarter of 2016.
Benjamin Serra, vice president and senior credit officer at Moody's, added in a statement accompanying the report that investment income of life insurers is expected to decline by a larger amount, estimated at around US$20 billion to US$40 billion.
Want the latest insurance industry news first? Sign up for our completely free newsletter service now
"The impact on life insurers' profits will be more limited though, as this decline will be largely shared with policyholders," said Serra. Non-life insurers, on the other hand, cannot share the decline with their policyholders.
As such, Moody's forecasts a reduction in the global non-life industry's net result by 5%-10%.
The agency also said that a global prolonged low interest rate scenario is unlikely, but it still remains a key risk for life insurers, especially in more exposed markets.
However, a sudden increase in interest rates may hurt life insurers, as well.
"For example, it could trigger a sudden increase in surrenders, forcing insurers to realise investment losses," Serra said.
Related stories:
Growth on the cards for insurance industry in 2018: Report
Yield of global bonds has hit rock bottom, says senior insurance exec

Tighter licencing laws to slow down industry