North P&I Club drops anchor in Shanghai | Insurance Business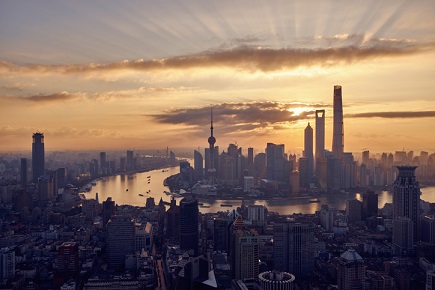 North P&I Club, a global mutual liability marine insurer based in the UK, has opened a new Shanghai office located in the Pudong financial district. Over 100 prominent members of the Chinese shipping community graced the opening party.
The main address of the ceremony was delivered by Yang Yuntao, vice president and chief legal advisor of North member Sinotrans & CSC Holdings, one of the largest shipping companies in China. Representatives of various shipowners, insurance companies, and maritime regulators were also present.
In his response, North P&I Club joint managing director Paul Jennings said: "Our high quality Asia-Pacific membership now accounts for 34% of our total global tonnage, equating to around 63 million GT of shipping. Total entries from Chinese-owned and -operated vessels currently stand at around 7 million GT and, with your support, we look forward to increasing this figure during the coming years."
The Shanghai branch was established to support the insurer's continuously growing membership in the Asia-Pacific region. North P&I Club has three other offices in Asia: Hong Kong, Singapore, and Tokyo.
The new office will be headed by Gary Chen, who will transfer from the company's Hong Kong office. He has a shipping business degree from Shanghai Maritime University.
Related stories:
Hanjin collapse could lead to one of the largest maritime claims ever
General Insurance Association of Singapore unveils new marine committee
Asian economies stand out at international marine insurers' conference