NTUC Enterprise to offer special insurance deals to union members | Insurance Business Asia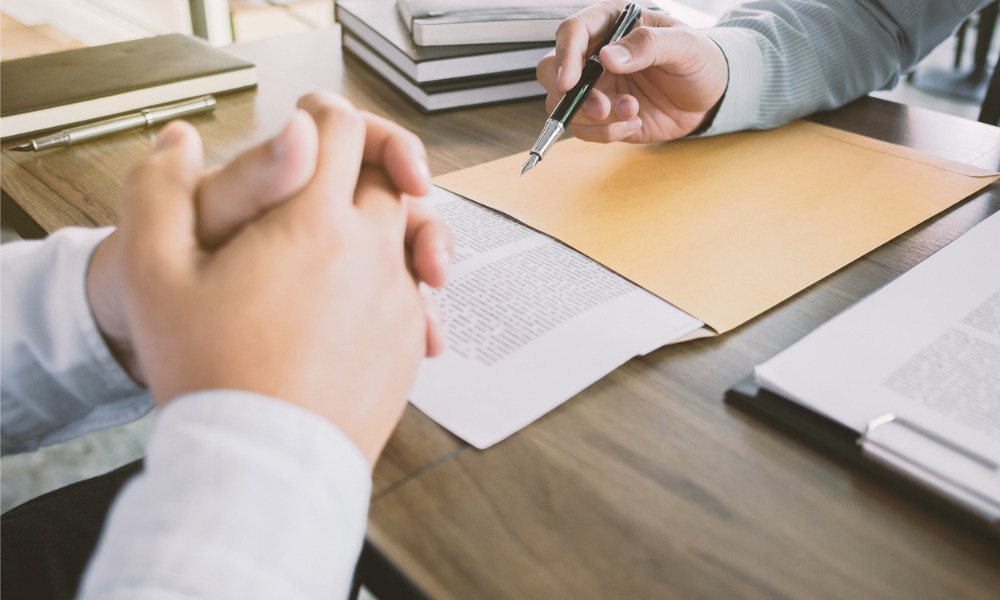 NTUC Enterprise, the holding co-operative of insurer NTUC Income, will be giving union members of parent organization National Trades Union Congress (NTUC) special deals as part of its 60th anniversary celebration.
In a statement, NTUC Enterprise said it will "roll out discounts, special offers, and vouchers" for union members across its social enterprises – which includes NTUC Income.
Read more: NTUC Income launches advisor recruitment programme
"As the economy and labour market continue to be impacted by the COVID-19 pandemic, NTUC has rallied its social enterprises and partner companies to roll out offers and privileges to union members to thank them for their loyal support through the years," the firm said in a statement. "NTUC's social enterprises have played a significant role in moderating prices, not just for union members but for all in Singapore."
Starting May 1, members can sign up for complimentary LUV term life insurance from NTUC Income for the first year, with coverage of SG$50,000. Additionally, members can save up to 60% commission rebate on insurance policies purchased through MoneyOwl.
"NTUC Enterprise serves the various needs of our community which includes daily essentials, food, education and financial security," said Seah Kian Peng, group chief executive officer of NTUC Enterprise. "Through our union member deals which commemorate NTUC's 60th anniversary, we strengthen our resolve towards our social mission and generate further value for members and their families."