NTUC Income to extend support schemes until end-year | Insurance Business Asia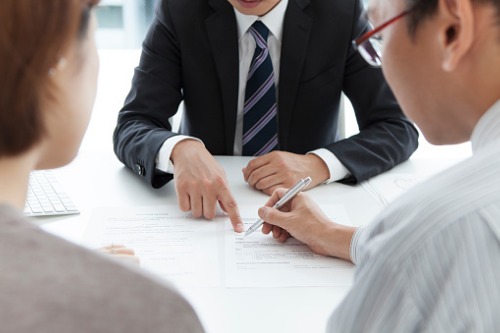 NTUC Income will extend the application period for its support scheme for customers suffering financial hardship until December 31.
In a statement, the insurer said the extension of the Income Support Schemes (ISS) will allow life and health customers to avail of premium deferments, premium assistance or even temporary basic protection plans until the end of the year.
Additionally, motorcycle insurance policyholders who have registered their motorcycle for delivery business can continue to apply for a 20% discount on premiums until the end of the year.
During the extension period, eligible customers who have previously successfully applied for premium deferments on their life and health insurance policies can also apply for a second six-month deferment period on the same policy, the insurer said.
In October 2020, NTUC Income extended its support scheme for general insurance and corporate business plans until December 31, 2021. The company reported that since April 2020, it has approved over 20,000 applications for its various support schemes.
NTUC Income will also reach out to more than 6,000 customers it has identified as "most vulnerable" to offer premium waivers for basic IncomeShield policies, allowing them to remain covered.
"While the financial circumstances for some customers have improved, there are individuals and companies who still require help to navigate the financial challenges on the road ahead," said NTUC Income CEO Andrew Yeo.
"As such, Income is pledging an additional SG$2.7 million worth of support through extension of the support schemes and additional premium waivers to continue offering help to individuals and companies, particularly to those most impacted by COVID-19. We aim to remain responsive to our customers' needs, and are determined to stand by them to ride out the pandemic and emerge stronger from it."