Number of Singapore life insurance workers on the rise | Insurance Business Asia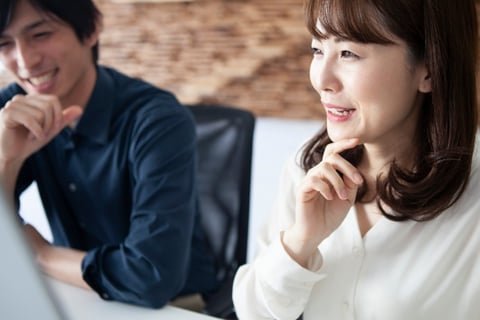 There is an upward trend in the number of employees and tied representatives in Singapore's life insurance sector, according to the market's leading industry association.
According to a report by the Life Insurance Association Singapore (LIA), as of March 2019, there were 8,309 employees in the life insurance sector, compared to 7,594 in the same month in 2018 – a 9.4% increase. This continues the trend from March 2017, when there were 6,883 employees.
Meanwhile, the number of tied representatives also increased, with 15,384 in March 2019, up 3.82% from 14,817 in 2018. In 2017, there were 14,269 tied representatives in the sector.
The rise in the number of employees and tied representatives outstripped the industry's growth in new business premiums, which increased by just 1% year-on-year for the first quarter of 2019. Annual premiums grew by 11%, slightly offsetting the 20% plunge in single premium policies sold during the quarter. The LIA attributed the decline to weak growth in the global and domestic markets.
Tied representatives traditionally bring in the most business for the Singaporean life sector. Throughout 2018, tied representatives were responsible for 53% of all life insurance policies sold, more than double that of financial advisory representatives at 20%, according to LIA data.