OCBC to simplify health cover purchase process | Insurance Business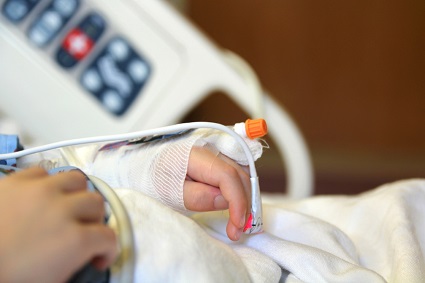 Oversea-Chinese Banking Corporation (OCBC), a Singapore-based financial services group, is now offering cancer insurance online.
The company is seeking to simplify the process of purchasing health cover by offering its Early Cancer Care insurance policy, underwritten by subsidiary
Great Eastern
Insurance, through its mobile and online distribution channels.
Health insurance plans – such as those covering critical illness, disability, hospitalization, and surgery – are typically not sold through online or mobile channels due to the need to undergo a medical check-up in order to determine the insured's condition. But with Early Cancer Care, a cancer insurance plan which pays out in the event an early-stage or major cancer is detected, eligible customers of OCBC Bank are able to declare their health condition with a few taps on their mobile devices.
The product offers a cancer recovery benefit of up to SGD3,000 monthly for six months, as well as a lump sum of SGD150,000 in case of a diagnosis indicating a major cancer. If cancer is detected in its early stage, the insured with receive 40% of the sum assured, and all future premiums will be waived. If a major cancer is subsequently diagnosed, the remaining 60% of the sum assured will be paid out.
OCBC claims to be the first financial services group in Singapore to offer health insurance through the mobile and online channels as part of its efforts to simplify the insurance purchase process. Other insurance products will be added over time, according to the company.
"By offering our customers access to directly buy insurance solutions like Early Cancer Care via our digital channels, we have upped the ante in meeting their insurance needs simply, quickly and securely," said Aditya Gupta, vice president and head of e-business at OCBC, adding that this is what he calls "democratisation of insurance".
Related stories:
Great Eastern's strong profits in life insurance offset by general insurance slump
Hong Kong and Singapore insurtechs featured at Accenture's innovation lab