Officials keen on raising insurers' capitalisation requirements | Insurance Business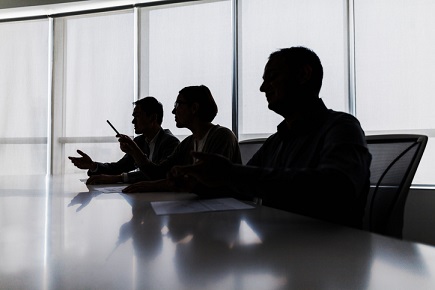 Philippine authorities are keen on raising nonlife insurers' capitalisation requirements to PHP900 million (about US$17.3 million) by the end of 2019 as set forth by law, despite calls from some industry players to review the insurance code first.
The current insurance code passed in 2012 requires insurance firms operating in the country to meet the PHP900 million capitalisation floor by 2019, and PHP1.3 billion (about US$25 million) by 2022.
Finance Secretary Carlos Dominguez III told reporters that the law was made to ensure that the industry is "strong, resilient… and can really serve the public." He pointed out that the Philippines' capitalisation requirements are lower compared to other countries.
"We want the industry to be competitive and be strong and that is the way to do it – to require them to have more capitalisation. In other words if its required to have them merge (and) consolidate to come up with a more stable (industry) just like the banking sector (then so be it)," he said, as quoted by the state-run Philippine News Agency (PNA).
According to Deputy Insurance Commissioner Ferdinand Florendo, 61 non-life companies had valid licenses as of June last year. Of that group, six were issued cease and desist orders, one merged with another player, one has a pending case with a government entity, and another one is under the Insurance Commission's conservatorship division.
Industry players want the government to cap the capitalisation increase at PHP900 million. The Insurance Commission has taken note of this, and is set to finish a study on the proposal this month.
Related stories: