Oman Insurance Company receives approval for Lloyd's syndicate | Insurance Business Asia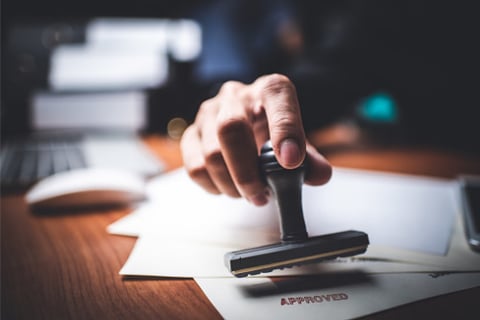 Oman Insurance Company (OIC) has received in-principle approval from Lloyd's to launch Syndicate 2880 under the Syndicate-in-a-Box initiative (SIAB).
The syndicate is expected to soon begin underwriting for the 2022 year of account and will operate on the Lloyd's platform under the Dubai International Financial Centre (DIFC). Asta will act as the syndicate's managing agent.
Dubai-based OIC provides lead and follow capacity on regional and international facultative business. It will be the first syndicate to operate from the Lloyd's Dubai platform. Doing so will further strengthen OIC's position and support Lloyd's objective to develop distribution of capacity in the Middle East region.
"Oman Insurance's ambition is to further its reputation in the region for underwriting and operational excellence in order to deliver the best customer experience," said Jean-Louis Laurent Josi, OIC chief executive. "It is not only great news for OIC, which reflects the quality and the expertise of its teams, but also for the UAE to have the first Lloyd's syndicate in the region. Our vision for Syndicate 2880 is to build a profitable business that will facilitate further growth of our international account and raise the profile of Lloyd's platform in the region. We are grateful to our partners in this venture, notably Asta as managing agent, Argenta Private Capital as members agent, Lloyd's in London and Dubai, and the DIFC, for their help and guidance."
OIC has named Christopher Wildee as the active underwriter for the syndicate. Wildee has 23 years of industry experience and was previously international head of marine and upstream energy at Aspen Insurance Group. He was also responsible for the establishment of Chaucer's Singapore operation.
"We are delighted to launch our latest in-principle approved SIAB, a pioneer in the Gulf region, where we see the potential for numerous opportunities," said Julian Tighe, CEO of Asta. "The syndicate, which advances Lloyd's plan to develop provincial capacity distribution, is testament to the adaptability of the SIAB platform and Asta's delivery of a range of solutions across geographies that can be tailor-made to best meet the needs of our clients. We look forward to working with the established team at OIC."