OneDegree to offer digital asset insurance through Munich Re partnership | Insurance Business Asia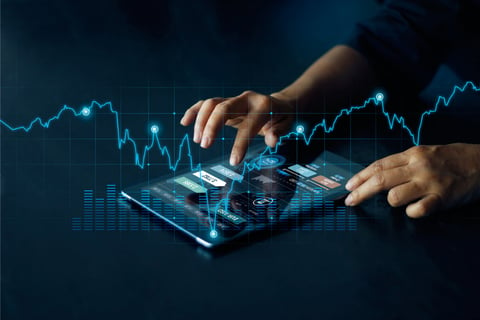 Hong Kong-based digital insurance provider OneDegree has entered a three-year strategic partnership with Munich Re to launch a digital asset insurance product called OneInfinity.
OneInfinity is specifically designed for digital asset trading platforms, custodians, asset managers and technology providers, combining OneDegree's insurance capabilities with cybersecurity solutions from a sister company.
"We are delighted to work closely with Munich Re to offer OneInfinity, a market-leading digital asset insurance product," said Alvin Kwock, co-founder of OneDegree. "Digital asset insurance is set to be the gold standard serving the Web3 community. Regulated insurance coverage is a strong signalling effect that supports trust and credibility of the insured entities. OneDegree is privileged to be Asia's first insurer to contribute to the secure and compliant development of Web3.0."
Through the three-year agreement, Munich Re will provide OneDegree with reinsurance capacity and technical underwriting support. Both companies have also committed to exploring future avenues of innovation through building modelling capabilities based on OneDegree's centralised finance and decentralised finance incident database.
Munich Re's partnership with OneDegree marks its latest effort to explore the business potential of the digital asset market. Back in 2016, Munich Re joined other global insurers and reinsurers in establishing the Blockchain Insurance Industry Initiative, which led to the launch of an industry-specific integrated blockchain solution in the following year.
"We are looking forward to teaming up with OneDegree as a key partner for our digital asset initiative. OneDegree is a digital native insurance player that is part of an innovative group of tech companies. Accordingly, this partnership allows us to be optimally positioned to serve the important and expanding digital asset market," said Greg Barats, Munich Re senior executive and president and chief executive of HSB, a company within the Munich Re Group.