Online brokerage raises US$22 million in latest funding round | Insurance Business Asia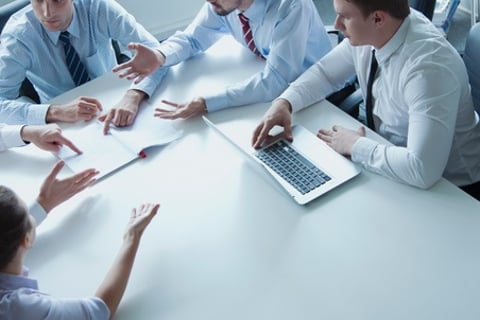 Coverfox, a Mumbai, India-based online insurance brokerage platform, has raised US$22 million in its Series C funding round.
Among the firm's investors were International Finance Corporation (IFC), a member of the World Bank Group focusing on developing markets, Transamerica, and Catamaran Ventures, reported Mint.
In its 2015 Series B round, Coverfox raised US$12 million, and prior to that, gained US$2 million in its 2011 Series A round.
According to Coverfox, it will use the new investment to expand its coverage and penetrate more of India's Tier-2 and Tier-3 cities, giving specific focus to women's needs. The brokerage says that India's rural areas have 35% lower insurance penetration compared to urban areas, while women have 40% less insurance coverage than men.
"By investing in Coverfox, IFC is giving a push to the country's digitisation agenda by leveraging technology to deliver insurance products to customers outside metros and to women who are currently underserved," said Jun Zhang, IFC's country head for India.
Coverfox brings together insurance products from over 35 insurers and more than 150 products across health, motor, and life insurance are available on its platform, allowing users to search, compare, and apply for policies online, reducing the burden of paperwork. The platform also handles insurance claims and settlements.
Coverfox was founded in 2013 by Devendra Rane and Varun Dua. Rane still runs the company, while Dua left to found Acko General Insurance, which received US$30 million in seed funding last year.
Related stories: