Online health insurance sales to grow by up to 20 times by 2020 | Insurance Business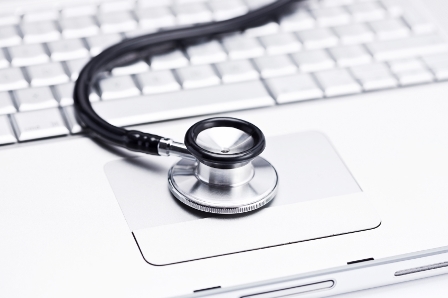 As insurance technology improves, the online sales of health insurance are expected to grow by 15 to 20 times the current level by 2020, according to a survey.
The study, a joint effort of the Federation of Indian Chambers of Commerce & Industry (FICCI) and healthcare technology firm QuintilesIMS, was undertaken to identify the appropriate courses of action to be taken by various stakeholders of digitization in the health insurance industry.
The data suggests that India's health insurance sector is set for a period of major growth in the coming decade, and alongside it will be increased demand for more efficient systems of data storage and transfer. This will make it more attractive for customers to purchase insurance online.
The unique identification of stakeholders within the healthcare ecosystem such as providers, diagnostic centers, and doctors, will help grow digitization in line with the government's "Digital India" initiative.
"At present, only one-fifth of the population is covered with some form of health insurance," said G Srinivasan, chairman of FICCI and chairman/managing director of The New India Assurance. "This suggests that huge potential for growth is available for the healthcare insurance industry.
"Digitization presents many opportunities for health insurers. For instance, it helps in expanding reach, improves market share, and helps in providing additional value to customers," he added.
Related stories:
Aviva launches "first ever" heart insurance for couples in India
Aditya Birla Financial joins Indian health insurance market
That insurance advisor you're talking to online could be a chatbot