Online lending platform and insurer team up to provide cover for investors | Insurance Business Asia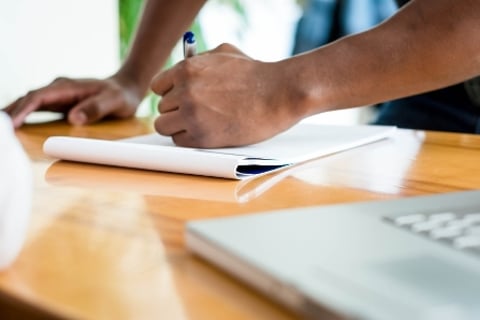 Peer-to-peer lending platform Validus Capital and EQ Insurance are partnering to provide investor protection for their small and medium enterprise lenders. According to the firms, this is the first program of its kind in Singapore.
The program is a new spin on the common practice of invoice financing, where companies sell rights for future cash payments from their customers to the bank for a lower price in return for immediate funds. This is a useful source of cash for businesses that are in a financial bind.
Several start-up firms have taken this business online, but Validus Capital adds value by providing an extra layer of protection for investors via insurance cover.
"Peer-to-peer lending platforms have recently been plagued with issues on governance and trust, as well as rising non-performing loans," said Validus Capital co-founder Vikas Nahata. "We... recognise that invoice financing is key for Singaporean SMEs and offering insurance to the investors is a way of securing them. This encourages participation from the lenders and creates a win-win scenario for all."
The platform has a 0% default rate to this date thanks to "rigorous due diligence" by the company. Over the past few months, 27 small and medium businesses have been approved for invoice financing, with an average revenue of SG$5m.
Related stories:
Atrium shuts Singapore business
MAS drops capital provisions for insurers
Mobile lending start-up may venture into insurance