Online simulator to assist Singapore motorists in making claims | Insurance Business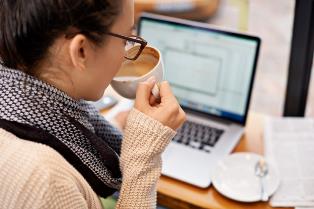 An online simulator, which will help motorists involved in traffic accidents in Singapore gauge their liabilities and make motor insurance claims, is expected to be operational by the first quarter of 2019.
In a workplan seminar held on Friday, the State Courts announced the simulator, which is included in its online dispute resolution (ODR) platform for motor accident claims.
In his speech, Chief Justice Sundaresh Menon said: "Having been apprised of the likely outcomes, the parties will hopefully be guided and able to engage in more meaningful settlement discussions, and be better placed to decide on their best course of action."
He added that the ODR platform may potentially be expanded for use in a wider range of disputes, providing a virtual environment where parties can actively and constructively manage their cases.

Aside from the online simulator, a victim assistance scheme is also in the works. Beginning next month with a trial period of one year, the scheme will provide medical assistance to victims of criminal assault who have not received compensation from the culprits.
Related stories:
Despite more car accidents in Singapore, insurance claims are down
Singapore general insurance premiums grow less than 1% in 2016
Tesla offers lifetime insurance and maintenance for its vehicles