Outlook for global reinsurance market changed to stable | Insurance Business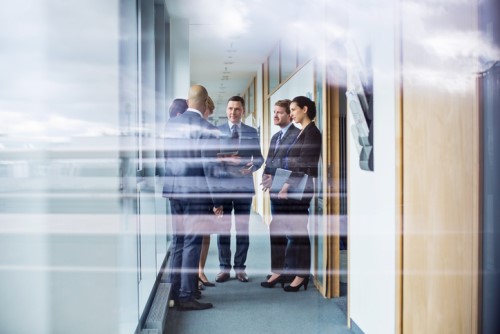 Global reinsurers continue to benefit from a stabilising pricing environment, with ratings agency AM Best changing its outlook rating for the life and non-life reinsurance segments to stable from negative in its latest market segment report.
With the new rating, AM Best expects market trends to have a neutral influence on global reinsurers over the next 12 months. The ratings agency used a variety of factors to determine this outlook rating, including changing economic conditions and regulatory environments.
Examining the non-life reinsurance segment, AM Best noted that stabilising prices and the continued growth of the US economy have spurred demand for non-life reinsurance products.
"In the face of a persistently competitive market environment, non-life reinsurance pricing appears to have settled at the bottom of the cycle for the near future," said AM Best in its report.
"Demand for non-life reinsurance is expected to increase this year due primarily to the return of US economic growth and, to a lesser extent, global growth, coupled with benefits stemming from US federal tax reform. These factors should provide opportunities for organic growth and improved utilisation of existing excess capacity, which should improve long-term risk pricing."
At the other end of the scale, the demonstrated earnings stability and emerging markets growth potential of the life reinsurance segment continued to contribute to the overall health of the global reinsurance market.
"The global life reinsurance segment has been a source of stability to the overall global reinsurance market for the past several years," the report said.
"In addition, the stable outlook is a reflection of life reinsurance companies' robust capital position when measured in terms of risk-adjusted capitalisation relative to their liabilities."
However, AM Best highlighted the need for global reinsurers to diversify and scale, and views mergers and acquisitions (M&A) as a prudent way to improve the efficiency of the market's overall capacity. Issues around climate change are also expected to challenge the market in the near-future.
"Climate change remains an ever-present threat, especially for reinsurers who assume severity risks across the globe," said the report.