Over a fifth of VC funding in ASEAN goes to fintech start-ups | Insurance Business Asia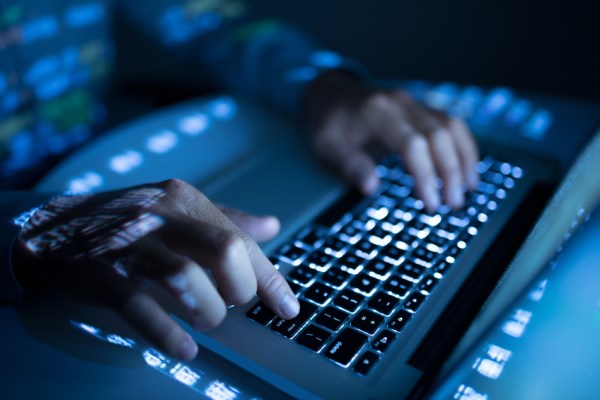 As the number of investments and research centers for fintech increase worldwide, Southeast Asian countries such as Singapore, the Philippines, and Thailand are also stepping up their interest in blockchain technology and alternative non-bank financial technology.
TechCrunch released a report based on data from Dymon Asia Capital, Tech in Asia, DMP, PwC, Dealstreet Asia stating that around 21.6% of total venture capital funding in Southeast Asia for the entire 2015 and first half of 2016 goes to fintech start-ups. This is worth nearly US$345m in investments for Southeast Asia alone.
There are six main categories in fintech: insurance, credit, payments, asset & wealth, lead generation, and blockchain.
Payments and lead generation get the greatest share in the fintech market, getting a combined 78% of all venture capital funding in the past year and a half. Demand for payment networks and non-bank solutions are rising in many developing countries due to public preference of affordable and effective transaction services.
The rest of the investment was split among the other four segments, with assets and wealth got US$50m in funding, nearly 10 times the total amount blockchain start-ups received.
Related stories:
Tech presents 'huge opportunity' insurance industry
Digital automation 'not a case of the machines taking over'
Survey reveals big data, analytics to have biggest tech impacts