Over four in 10 Singaporeans feel unfulfilled in life, says AXA study | Insurance Business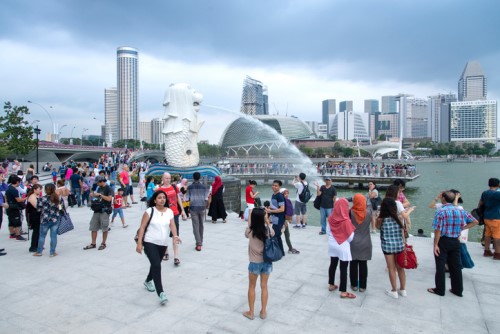 A study by AXA Singapore has revealed that 50% of Singaporeans feel fulfilled in life, while 41% are not happy with their lives currently.
These findings were part of the inaugural AXA Better Life Index, which was based on a survey of 1,008 Singaporeans across four generations: Generation Z, Millennials, Generation X, and Baby Boomers. According to a statement from the insurer, this is the first index that evaluated Singaporeans' journey toward a better life, taking into account three components based on the concept of a life journey – realisation, empowerment, and achievement.
The overall Better Life Index score is calculated from the weighted sum of the three components, with 100 as the maximum score and 0 as the lowest possible score, the statement added. The survey was commissioned by AXA and conducted by Nielsen.
Overall, Singaporeans had a Better Life Index score of 50.4, which, according to AXA, indicates that most are still some distance away from their ideal lives. Millennials (54.8) appear to be the most driven to achieve their goals and purposes in life, having scored the highest among the four generations.
"Self-belief fuels one's journey in life," said Jean Drouffe, chief executive officer, AXA Insurance Singapore. "That is why we strive to play a part in helping our customers feel confident that they can achieve their goals. With the AXA Better Life Index, we want to understand Singaporeans' progress towards achieving their better life, and how they can be encouraged as they work towards it."
According to the index, finances seem to be the greatest hurdle faced by Singaporeans in achieving their purposes and goals in life. Across all four generations surveyed, wealth-related goals ranked high for both short-term and long-term goals, AXA said. When questioned about the struggles faced in reaching goals, money-related matters such as the increasing cost of living and the inability to save enough money came up as the most common concerns. More than half of those surveyed said that the increasing cost of living is an obstacle they faced.