Over seven in 10 customers expect more from their insurers | Insurance Business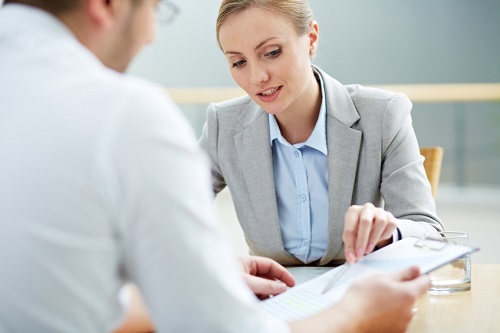 A survey conducted by management consulting firm Bain & Company revealed that over 70% of customers place value on having a platform that provides services extending beyond regular insurance coverage.
The study, which involved over 164,000 individuals in 19 countries, revealed that life and property & casualty insurers are not able to take advantage of all opportunities to generate sales of additional products. These insurers must transform from sellers into solution providers, boosting the industry's usually low customer engagement and loyalty rates.
Around 50-80% of customers consider their primary insurers as potential providers of additional products and services, such as vehicle anti-theft services, home monitoring services, health advice and estate planning. Over 70% of consumers said that they're willing to provide their insurer with additional information, such as personal, health, and other data, to be eligible for additional offerings. Insurers that are able to capitalize on these opportunities can strengthen their relationship with their customers even further.
Bain also found out that frequent interaction with consumers increases customer loyalty, however the level of contribution varies among countries. China, Indonesia and Malaysia have high levels of engagement, while France and Spain are much lower.
"Customers are looking for insurers to provide more than just claims management," said Andrew Schwedel, senior member of Bain's Financial Services practice and co-author of the report. "The carriers who will win in this new consumer-led environment are those who can create an ecosystem of value added services – everything from monitoring driving behavior to making recommendations for a fitness plan – that connect more closely to their customers' needs."
Related stories:
Chubb leader reveals cyber trends to watch
Digital channels key to future insurance success
Big business worried more about data loss than hackers – survey