Pacific Prime inks partnership with Bahrain's Protection Insurance | Insurance Business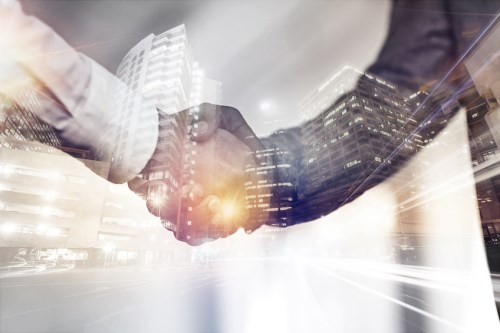 Pacific Prime, an international insurance advisor headquartered in Hong Kong, has announced a strategic partnership with Protection Insurance Services, a Bahrain-based (re)insurance brokerage. The agreement will allow both companies to expand their operations among Gulf Cooperation Council (GCC) countries and other global regions.
Both companies can now provide services in each other's licensed areas. In Pacific Prime's case, this means it can do business in Saudi Arabia, Bahrain, Qatar, and Kuwait, markets it previously did not have access to.
Protection Insurance has engaged in a wide range of marine and non-marine insurance broking, consulting, and claims handling services for over 20 years. With the partnership, Pacific Prime and Protection Insurance aim to gain and impart expertise in each other's fields.
"In partnership with Protection Insurance Services, Pacific Prime will expand its footprint across the GCC. We look forward to a long and fruitful relationship between the two companies," said Maria Loughran, corporate account manager at Pacific Prime's Abu Dhabi division. "Protection Insurance Services is a client centric brokerage, and as such, make for an ideal partner for our business. The values and ethical behavior of both brokerages align perfectly and both companies operate with the core value ­– that the client is at the heart of everything that we do."
Related stories:
Pacific Prime releases Obamacare-compliant policies
Arig's midyear profits fall despite higher premium income
Partnership to improve risk professionals' education