Pakistan to head international insurance body for 2017 | Insurance Business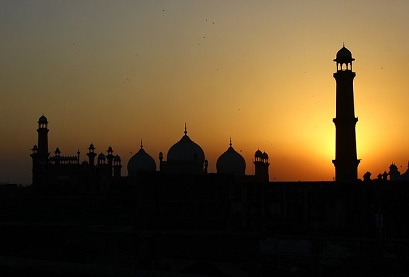 The Securities and Exchange Commission of Pakistan announced on Friday that the country will be chairing the Mutual Exchange Forum on Inclusive Insurance Network (MEFIN) for 2017.
MEFIN is a peer network of insurance policymakers and regulators in several emerging markets in Asia. The regulatory agencies of Pakistan, Indonesia, Vietnam, the Philippines, Nepal, and Mongolia have come together to promote inclusive insurance as a way to alleviate poverty in the region. The organization also aims to facilitate effective and resourceful exchange of information and best practices on inclusive insurance.
From March 14 to 16, the second MEFIN Public Private Dialogue (PPD) was held in Hanoi, Vietnam, in cooperation with
Munich Re
Foundation and Microinsurance Network. The event featured organisational meetings of the MEFIN regional steering committee, as well as learning sessions about microinsurance, regulation and supervision, technology and its effects on distribution, and financial literacy/education.
As the MEFIN's next chair, Pakistan's role is to drive synergy among the member regulators in order to help the network take the next steps in achieving its objectives.
Related stories:
Pakistan to bring reinsurance brokers under regulation

Microinsurance as empowerment in developing Asia-Pac economies