Pandemic overtakes climate change as top risk – AXA report | Insurance Business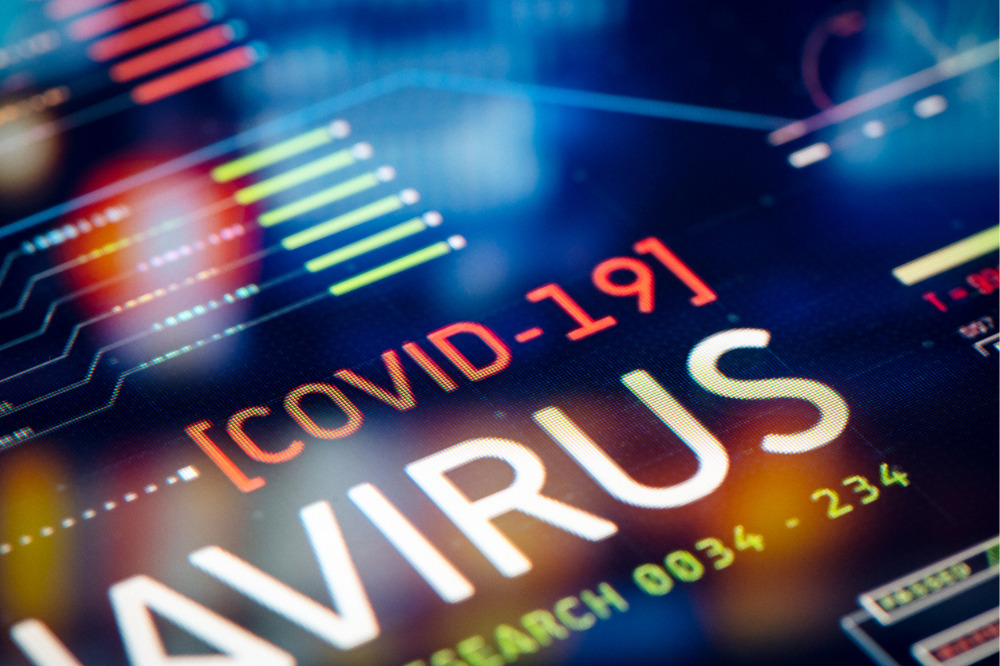 The risk brought about by pandemics and infectious diseases has overtaken climate change as the top global emerging risk, according to a report by AXA.
In its seventh edition of the Future Risks Report, the ranking of pandemics and infectious diseases shot up to the top spot for 2020, with 56% of the over 2,700 risk experts surveyed naming it as a major emerging risk. In 2019, it was in eighth place, mentioned by only 23% of experts.
Climate change, which has been the top risk for several years, went down to second place globally. Cybersecurity risk took third place, while geopolitical risk and social unrest were fourth and fifth, respectively.
In Asia, 45% of experts said that public authorities were well-prepared for pandemics and infectious diseases. This is the highest among all global regions, compared with 34% in Europe, 22% in Africa, and 16% in the Americas. The level of confidence also improved in Asia, up from 31% last year.
The report, in partnership with Ipsos, also polled the general public, with around 20,000 respondents worldwide. It found that 58% of surveyed individuals said that emerging risks are already affecting their mental health, or will do so in the near future.
Individuals in Hong Kong, Japan, China, and Australia are most likely to say that emerging risks are affecting or will soon affect their mental health. Public investment in prevention and treatment services has not kept pace with the growing problem, the report said.
"We are on a mission to overcome mental health stigma," said AXA Asia CEO Gordon Watson. "By leveraging our expertise, we plan to create and promote treatment and intervention strategies aimed at creating a more resilient and inclusive society. One example is Mind Charger, which we developed in partnership with a mental health start-up in Hong Kong. This free support service offers mindfulness advice that helps people relax, unwind and tackle challenges. It is offered not only to all AXA customers, but also the wider community."
"We have also developed what we call 'Mind Health Program', a comprehensive mental health scheme for businesses that provides mental health education, prevention and support," said Sally Wan, CEO of AXA Hong Kong and Macau. "It includes a full calendar of talks, webinars and events designed to raise awareness of and eradicate stigma about common mental health conditions. In addition, across Asia we will give away five million free teleconsultations to help improve the health and wellbeing of customers who have either been in lockdown, cannot access healthcare or would prefer the convenience of a digital healthcare solution."
While pandemics have taken centre stage, the risk of climate change still remains. In Europe (Germany, Italy, Belgium, Switzerland, and the UK), it is still considered the top risk. In Asia, it is the top risk in Singapore, with 59% of Singaporeans ranking climate change as a top five emerging risk.