Pandemic pushing Singapore firms to invest sustainably – poll | Insurance Business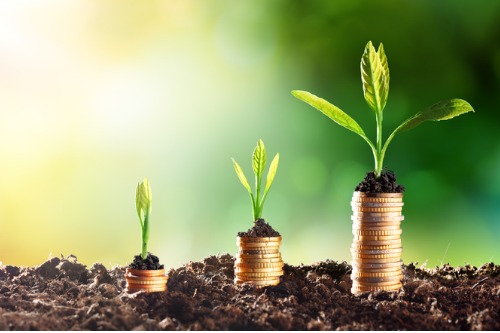 The COVID-19 pandemic has caused more Singaporean investors to become more concerned with social and sustainability issues when it comes to their investing, a survey has revealed.
The poll, conducted by Switzerland-based international bank UBS, found that around 90% of respondents in Singapore are more conscious about aligning their investments with their values.
These results, according to a Straits Times report, coincide with Singapore's efforts to become a regional and global hub for sustainable investments. Last week, the Monetary Authority of Singapore (MAS) announced that it will set aside SG$2.4 billion (US$1.8 billion) for climate-related investments. The MAS's first-ever sustainability report indicated growth in green bonds and loans in Singapore over the past few years.
"Together with the Singapore Government's Green Plan 2030 and heightened investor awareness that capital can drive change, there is clearly a growing interest among our Singapore clients in sustainable investments," Desmond Kuek, divisional vice-chairman of UBS, told The Straits Times.
UBS's survey spanned 15 global markets, with 3,800 investors with at least US$1 million in investable assets. It found that the COVID-19 pandemic has made close to 80% of investors reassess what is most important. Close to 60% said that they have become more interested in sustainable investing and almost half plan to increase their donations to charitable causes.
"Globally, investors are motivated to play their part in making the world a better, more sustainable place," said Iqbal Khan, co-president of UBS Global Wealth Management. "The heightened interest in charitable giving and desire to obtain sustainable investing advice from younger generations is a sign, too, that this mindset may be here to stay."