Partnerships 'absolutely critical' for emerging cover | Insurance Business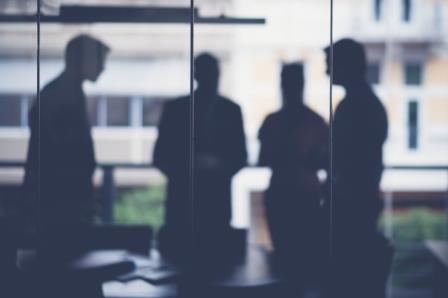 Partnerships between insurance industry stakeholders and experts will be "absolutely critical" in the cyber insurance market, one expert has said.
Dr Michael Neary, industry general manager for insurance at international IT firm CSC said that partnerships between insurers or brokers and the cyber security industry key for the development of cyber insurance.
"Just as insurers are comfortable sending people off to a doctor or getting in surveyors or valuers – it is just the same type of partnership required," Dr Neary told
Insurance
Business
.
"A partnership where someone can come in with experience and say 'here are all the risks'. The insurer then makes the pricing decisions and policy decisions around that but works in partnership with experts."
Dr Neary noted that while "pockets of awareness" are growing around cyber insurance, more needs to be done to educate those in the insurance industry as well as business owners and board-level staff looking to purchase cover.
Insurers need to work with intermediaries when it comes to cyber cover to ensure that clients are protected, Dr Neary continued.
"A lot of brokers and advisers are right at the front-end so the insurers need to make sure that their brokers and advisers are across the topic and understand it at a level as they would any of the other insurances. Then they take that out to their consumers, their small businesses that they help to insure and make sure that they lift their level knowledge," Dr Neary said.
"Clients of the brokers, and clients of insurers, are really feeling their way and they are going to need advice about the risk and the types of policy that can mitigate that risk and also what can they do to take their risk level down."
Whilst cyber may be an emerging area of risk around the world, Dr Neary stressed that the insurance industry needs to treat the emerging risk as they do any other coverage.
"The insurance industry has always fulfilled those societal obligations of spreading risk and helping businesses be more resilient and this is just the next evolution on that," Dr Neary continued.
"It shouldn't be seen as a discontinuity, which I think it is now, but as part of a continuous journey of helping businesses manage their risks."
Related stories:
MAS working on its cyber risk capabilities
'Most disruptive' cyber attack could change the industry