Peak Re adds US$100m in capital in time for renewal season | Insurance Business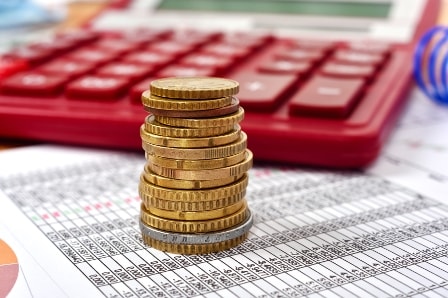 Peak Reinsurance (Peak Re), a firm based in Hong Kong, has added US$100 million to its shareholder funds, bringing the total to US$816.9 million, just as renewal season approaches.
The capital increase was supplied by the Fosun Group, a conglomerate headquartered in Shanghai and Peak Re's largest shareholder. According to the company, another shareholder and a member of the World Bank Group, International Finance Corporation (IFC), may supply another capital increase later.
Franz-Josef Hahn, chief executive officer of Peak Re, said: "Our capital increase is an important milestone in Peak Re's strategic development. It serves the dual purpose of strengthening our contribution to reducing the prevailing underinsurance in Asia's emerging insurance markets, and, at the same time, to further diversify and expand our global portfolio."
The company's gross written premiums for the first half of 2016 reached US$274.4 million, a 54% year-on-year increase from US$177.7 million. Founded just four years ago, the company has enjoyed solid growth, having opened an office in
Zurich
for better access to European clients. It also acquired a 50% stake in the Caribbean primary insurer NAGICO. Barring any extreme loss events, the company foresees another year of steady growth for the full year 2016.
Related stories:
Swiss Re receives OK for general insurance business in Hong Kong
PartnerRe appoints two new directors to its board
Willis Re appoints Asia-Pac president