Peak Re, Fosun pledge support to Caribbean restoration efforts | Insurance Business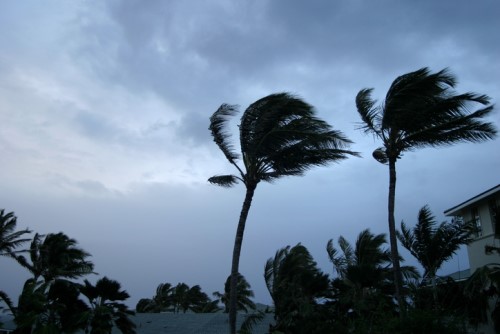 Peak Reinsurance Company (Peak Re) and its parent group Fosun International have pledged support for the Caribbean region amid the devastation brought by Hurricane Irma, as well as the approaching Hurricane Jose, which is poised to create additional damage in the region.
Peak Re is a major shareholder of National General Insurance Corporation (NAGICO), a provider of home, motor, and commercial insurance across 21 territories in the Caribbean. In a press statement, Peak Re said that it will work together with Fosun and NAGICO to help people, families, and communities to get back on their feet and partner with entities inside and outside the insurance industry to assist restoration efforts.
"In the coming days, and as communication links with those in the St Maarten and other islands is re-established, we will work to formulate plans in conjunction with interested parties, to begin the process of rebuilding," said Franz-Josef Hahn, CEO of Peak Re. "We are committed to playing our part in the community of the St Maarten and the wider Caribbean, and in supporting its recovery and long term growth."
"We are saddened by the destruction that Hurricane Irma has wrought on the Caribbean Island," added Fosun chairman Guo Guangchang. "We want to assure the communities of the island of our commitment and support from Fosun Group and Fosun Foundation."
Related stories:
Small insurers face big fight with Hurricane Irma
Mainland China to benefit from Hong Kong as a reinsurance hub
Despite 87% profit nosedive, Peak Re remains optimistic