Pembroke Managing Agency establishes new specie underwriter | Insurance Business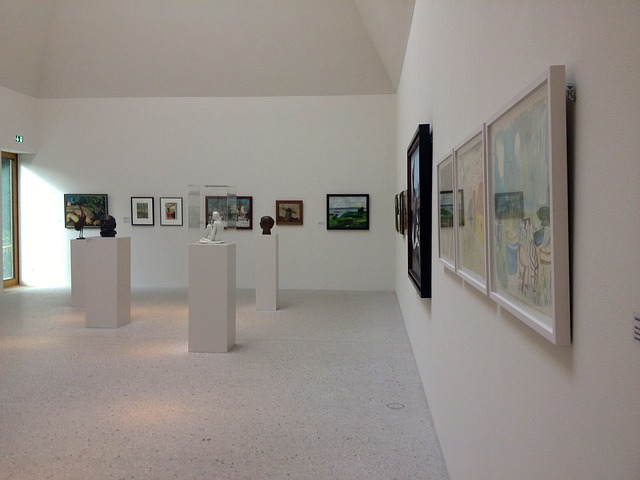 Pembroke Managing Agency, an underwriting subsidiary of Ironshore, has established the Specie Consortium, a new venture backed by 21 Lloyd's Syndicates.
The Specie Consortium offers up to US$635m in capacity for any one risk worldwide, and is led by three syndicates: Pembroke Managing Agency Syndicate 4000, Apollo Syndicate 1969 and Navigators Syndicate 1221.
The Specie Consortium provides syndicated insurance capacity in the niche lines of fine art, jewel, cash-in-transit, and general specie for global brokers and clients. The terms and conditions are bespoke according to the client's specific demands and risks.
For continuity and efficiency, the lead syndicate underwriting the risk will be in charge of client service, such as contract negotiations, and claims handling.
Peter Montanaro, head of delegated authorities at Lloyd's said: "This new and innovative group is the largest current consortium in the Lloyd's market. Lloyd's is keen to support any syndicates who want to work together to provide greater capacity, flexibility and expertise to their customers and brokers across the world."
Related stories:
Fosun aims to have Ironshore listed ASAP
Insurer Ironshore pegged with negative outlook
US Government investigates Ironshore deal