Pension fund looking to invest in one of three foreign-owned insurers | Insurance Business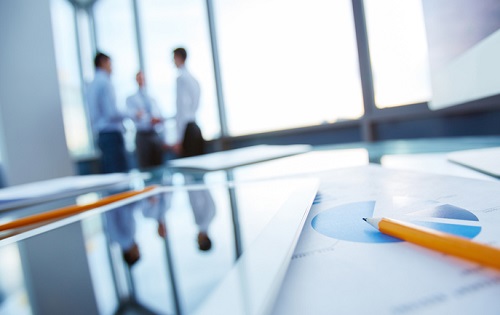 The Retirement Fund (KWAP), Malaysia's second-largest pension fund, is looking to invest in one of the foreign-owned insurers in the country, and has narrowed down the choices to three – "the big ones".
The insurers must allow a Malaysian entity to buy a stake in order to comply with foreign ownership rules. The big insurers have been given until June 2018 to increase Malaysian shareholder participation to at least 30%.
KWAP chief executive Wan Kamaruzaman Wan Ahmad has announced that the fund is now appointing an adviser on the matter.
"We are at the point of appointing an investment bank as our advisor... [The companies are] the big ones,
Great Eastern
, Prudential, and
AIA
," he told state media agency Bernama.
He added that KWAP is open to partner with other institutional investors because the value of the shares that must be Malaysian-owned could be quite large. KWAP expects to come out with its final decision by the end of this year.
KWAP's funds tripled in value between 2007 and 2016, reaching MYR125 billion (US$29.3 billion). This increase was mostly attributed to increased investment income, which will be used to fund pension liabilities.
Malaysia's central bank, Bank Negara Malaysia, has identified the four wholly foreign-owned insurers in the market:
Tokio Marine
Holdings, AIA Group, Great Eastern Holdings, and Prudential.
Related stories:
Foreign-owned insurers in Malaysia rushing to find domestic partners
Malaysian insurers gear up for IPOs after central bank order
Domestic insurer welcomes competition from foreign entities