Philam Life opens flagship store | Insurance Business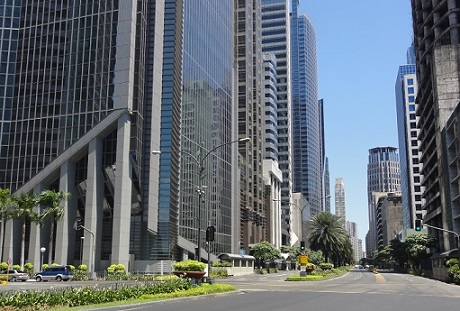 Philam Life, the Philippine arm of the AIA Group, has opened its flagship store SPARK in the Bonifacio Global City business district.
The establishment aims to offer state-of-the-art customer service by harnessing both face-to-face and digital channels. It is the first of several stores slated to open in various locations across the country.
SPARK features Philam's online agency portal, named e-Plan. This allows policyholders to manage their insurance policies and make transactions anytime and anywhere, not just in the store. For the company's mutual fund investors, a similar service, My PAMI Investor Portal, is available.
A section of the store is dedicated to Philam Vitality, a full-scale wellness program that promotes healthy living. Members can earn points, discounts and rewards by taking actions towards a healthier life.
"Our innovation this time focuses on giving our customers the best experience," said Ariel Cantos, Philam Life CEO.
Related stories:
Philippine insurers ordered to submit anti-fraud plans
International broker showcases digital membership card
Digital automation 'not a case of the machines taking over'