Philippine Insurance Commission to enforce policy holder's bill of rights | Insurance Business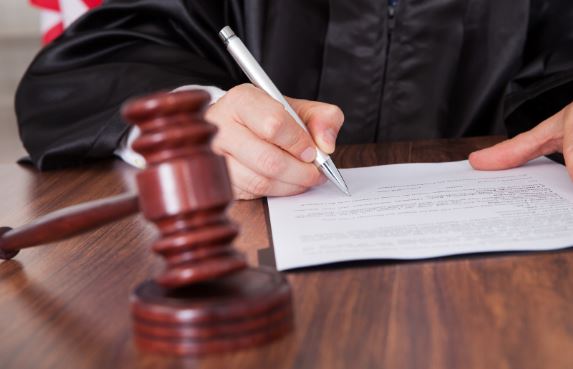 The Insurance Commission (IC), the Philippines' insurance regulator, passed the Bill of Rights of Policyholders on May 26 and is now set to adopt several circulars to implement the bill effectively.
"We are eyeing to promulgate rules including the conduct examination of companies to verify companies are taking appropriate steps to ensure observance of these rights in all its transactions with the insuring public; requiring insurance companies, mutual benefits associations and insurance intermediaries to prominently post a copy of the Bill of Rights in a conspicuous place within their office premises; and requiring insurance companies and mutual benefits organizations that a copy of the Bill of Rights be inserted in the policy kit issued to its policyholders and members, respectively, upon issuance of policy.", said Insurance Commissioner Emmanuel Dooc.
The Bill of Rights embodies the basic rights of a policyholder or beneficiary of an insurance company. It is a ten-point rule that fits in a single page, making it easy for policy holders to understand.
Dooc emphasized the right of a policy holder to information and the freedom to obtain it, which is in line with the government's thrust in promoting transparency. The commission's mandate is to bring back and reinforce the public's trust in the insurance industry. It plans to conduct literacy campaigns to address the lack of insurance literacy, particularly policy holders' rights under their policy.
The IC said that it also has plans to make a similar framework to cover the pre-need and health maintenance organization sectors.
Related stories:
US$21.2m lost to auto insurance fraud in the Philippines each year
Philippine insurers' Q1 profits go down
Several changes proposed for Philippine insurance sector