Philippine insurance industry body names new president | Insurance Business Asia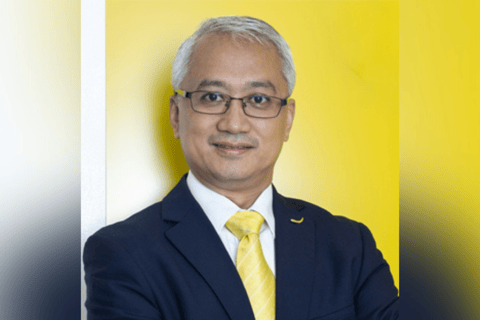 The Philippine Life Insurance Association (PLIA) has named Rico T. Bautista (pictured above), CEO of Etiqa Life and General Assurance Philippines, as its new president.
PLIA is nonprofit industry organisation representing life insurance companies in the Philippines. It currently has 31 member companies.
Bautista said that, as president, he will work with the organisation and its members in "protecting the lives of Filipinos while providing financial security, including health, savings and investments instruments." This includes making insurance more relevant and accessible for Filipinos.
"We believe that a well-informed insuring public is one key dependency to enabling a significant improvement in the insurance penetration rate in the country," Bautista said.
He called on PLIA members to become more involved in increasing awareness of the benefits of insurance. The PLIA is an "active contributor" to the country's social and national development by investing government bonds and securities, paying taxes, and conducting various corporate social responsibility programmes, he said.
Bautista said he will strive to deepen relations between the life insurance industry and regulators, government and non-government agencies, and international groups.
"Maintaining the close working relationship between PLIA and the Insurance Commission is critical to the achievement of our industry's objectives," he said. "We are fortunate to have a responsive and empathetic regulator as a partner in charting the growth and development of the life insurance industry."