Philippine insurance regulator's chief elected Asian Re chairman | Insurance Business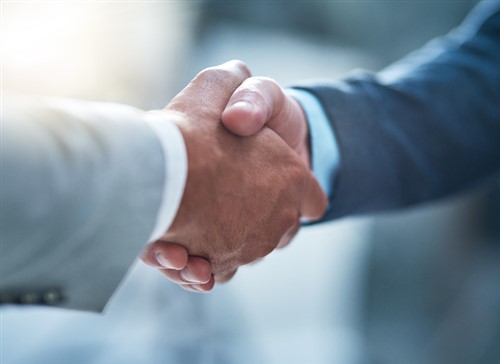 Dennis Funa, head of the Philippines' Insurance Commission, has been elected as chairman of Asian Reinsurance Corp. (Asian Re).
The board of the regional reinsurance firm elected Funa, who was previously vice chairman, to serve a two-year term as chairman, BusinessWorld reported. He succeeds Abdolnaser Hemmati, who has been appointed as the governor of the Central Bank of Iran.
Read more: Asian Re names Philippines' chief regulator as vice-chairman
Asian Re, which is headquartered in Bangkok, is a reinsurance company formed in May 1979 through an inter-governmental effort backed by the United Nations Conference on Trade Development and as the United Nations Economic and Social Commission for Asia and the Pacific. It accepts business from insurance markets of both member and non-member states.
Currently, Asian Re's 10 member states are Afghanistan, Bangladesh, Bhutan, China, India, Iran, the Philippines, South Korea, Sri Lanka, and Thailand. An additional 19 re/insurance firms across Asia are associate members of Asian Re.
"The reinsurance business is very competitive in Asia with the presence of big and well known reinsurers such as Swiss Re and Munich Re," Funa told BusinessWorld. "However, Asian Re business has been growing strong in the past three years."
The reinsurer is looking to the neighbouring continent of Africa, which holds a lot of emerging markets, as part of its expansion plans. However, the US-led sanctions on Iran, which has a major stake in Asian Re, could have a detrimental effect on the business, Funa said.