Philippine insurance regulator's chief faces graft case | Insurance Business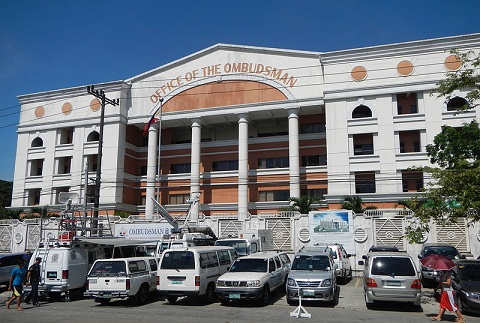 Image by Judgefloro, Wikimedia Commons
The head of the Philippines' insurance regulator is facing a graft complaint over his alleged inaction on claims stemming from fire damage to a steel mill
The Steel Corporation of the Philippines (SCP), along with Volunteers Against Crime and Corruption (VACC), has approached the country's Ombudsman to investigate Insurance Commission (IC) chief Emmanuel Dooc for graft.
SCP's complaint alleges that Dooc did not take action and requires several insurers to pay out material damage and business interruption claims reaching PHP1.6 billion (US$38 million) for two separate fire incidents in 2008 and 2009.
Five insurance companies have yet to pay SCP: MAPFRE Insular Insurance Corp., Philippine Charter Insurance Corp., Asia Insurance Philippines Corp., New India Assurance Company Ltd., and Malayan Insurance Company Inc. The insurers cited technical grounds behind their decision to decline SCP's claim.
"In July and August 2016, SCP sought the assistance of the IC regarding the identities of the reinsurers of the insurance companies in the second fire. Unfortunately, until today, no report has been produced neither by the IC nor by the insurance companies," said the complaint.
The complainants cited that the IC had violated its own rules of procedure, which states: "all contested cases or incidents shall be decided within 30 days from the date of the submission for resolution." The Finance Department had launched a separate investigation on the case in November, but it has yet to come up with a result.
Dooc concurrently serves as president of the Social Security System, the Philippines' social insurance agency catering to private employees, as well as member of the Anti-Money Laundering Council.
Related stories:
Philippine regulator to be probed over inaction on complaint
Infamous insurance fraudster spotted on holiday in Asia
Philippine regulator to revive mandatory catastrophe insurance proposal