Philippine insurers ordered to submit anti-fraud plans | Insurance Business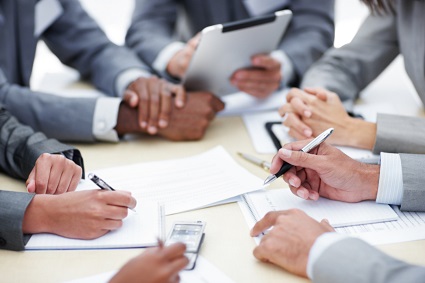 Insurance providers in the Philippines have been given one year to submit their anti-fraud plans to the Insurance Commission (IC), according to a circular letter released by the regulator.
The order, effective immediately, requires all life and non-life insurers to come up with and implement strategies to combat insurance fraud in accordance with minimum standards provided by the IC. Anti-fraud plans must include methods on how to combat various threats against the company, including policyholder or claims fraud, intermediary fraud, and internal fraud.
"The guidelines only provide for the minimum requirements for insurance companies in the preparation of a new or revision of its anti-fraud plans," said Emmanuel Dooc, chief of the Insurance Commission. "[This would] provide flexibility for each company to adopt an anti-fraud plan suitable to their own circumstance."
Additional guidelines in the circular include mandating the inclusion of the various consequences of insurance fraud, as listed on Section 251 of the Insurance Code, on all forms to be given to policyholders and other persons who may file for claims on behalf of the insured. The insurer also has the option to place a fraud warning on all its application and policy forms.
As for the IC, it may review the submitted plans and require insurers to take appropriate remedial actions in case of non-compliance. The commission must keep anti-fraud plans confidential unless it is required by law to disclose them.
Related stories:
Woman cuts off limbs for insurance payout
US$21.2m lost to auto insurance fraud in the Philippines each year
How to defraud your insurance carrier