Philippine regulator looking to ease capital requirement for insurers | Insurance Business Asia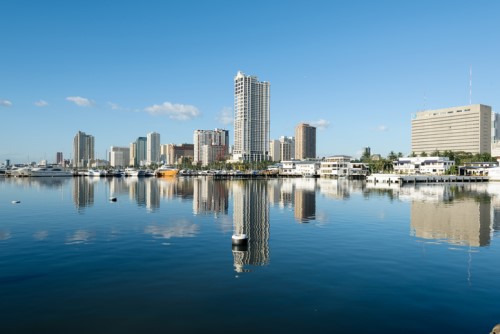 The Philippines' Insurance Commission (IC) will review its capitalisation requirements for insurers to align it with other markets in the region.
According to IC chief Dennis Funa, the regulator will re-evaluate the net worth requirements it imposed after a study it conducted found that the Philippines has imposed the highest thresholds among the members of the Association of South East Asian Nations (ASEAN).
"And on top of that, you have the RBC (risk-based capitalization) system, so I think having a second look at the net worth requirement under the Amended Insurance Code is worth doing," Funa was quoted as saying by the Philippine Star. He added that general insurers were the first to propose a review of the requirements.
Under the Amended Insurance Code, new entrants to the Philippines' insurance sector must have PHP1 billion (US$19.36 million) in paid-up capital. Meanwhile, existing insurers' capital requirements are gradually being increased, up to PHP1.3 billion (US$25.2 million) by December 2022.
The IC also adopted a risk-based capital system last year, in order to strengthen the insurance sector's financial health.
Funa revealed that six general insurers have voluntarily exited the business since the latest capital requirements increase in December 2016. The regulator also ordered the closure of five insurers unable to meet the requirements, while four insurers decided to merge in order to comply.
Related stories:
Regulator allows sale of insurance products through phone apps
PH insurance regulator shuts down group engaged in unlicensed insurance activities
Five general insurers could go out of business