Philippines expresses interest to join SEADRIF regional insurance pool | Insurance Business Asia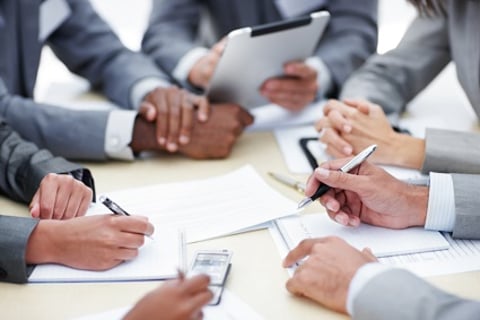 The Philippines is looking at the possibility of joining the Southeast Asia Disaster Risk Insurance Facility (SEADRIF) regional insurance pool to increase its resiliency against natural calamities.
This was revealed by Insurance Commissioner Dennis Funa, the head of the country's insurance regulator. SEADRIF aims to provide its member countries risk financing and insurance solutions for natural and climate-related disasters such as earthquakes, typhoons, and floods.
However, Funa also stated some doubts about being allowed membership in the facility, due to the very high exposure of the country to natural calamities.
"Possible, but I don't think they want us there. We are exposed to more natural disasters than them," Funa was quoted as saying by BusinessMirror. "We would end up utilizing more of the funds than them."
SEADRIF is backed by Japan, who will work with Southeast Asian nations Cambodia, Laos, Myanmar, and Singapore in creating the parametric disaster insurance pool. The agreement for its formation was signed by finance ministers of the five nations during the Asian Development Bank (ADB) annual meeting in Manila on May 04.
"We look forward to the official establishment of SEADRIF by the end of this year and to continue working with our colleagues in ASEAN," Singapore Finance Minister Heng Swee Keat said during a forum at the ADB.
Meanwhile, Japanese Finance Minister Taro Aso hailed the agreement to form SEADRIF as the first of its kind in Asia and expressed hope to finally get the facility up and running.
"It will be the first disaster-risk facility in Asia," Aso was quoted as saying. "Today, we achieve the first step, and our next goal is to actually establish and launch the facility."
Related stories:
Singapore Fintech Festival to focus on ASEAN and AI|
Insurers look up to satellites to fight disaster insurance fraud
Clyde & Co on how one type of insurance can help close global protection gap