Philippines' Insular Life names new chairman and trustee | Insurance Business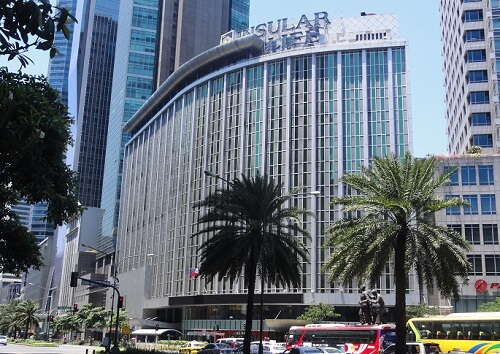 Philippines-based life insurer Insular Life has named Luis la Ó as chairman of its board of trustees, replacing Victor Valdepeñas, whose resignation took effect on July 31. Nico Nolledo was also appointed as a trustee to fill in the vacancy created by the resignation.
La Ó has been part of Insular's board of trustees since January of last year.
Prior to this appointment, he was chairman of MAPFRE Insular Insurance Corporation, a joint venture between Insular and MAPFRE of Spain. He also served as regional vice president for Asia of the MAPFRE group, and as director in the boards of MAPFRE Internacional and MAPFRE Re in Madrid. La Ó's career in insurance actually began with Insular, as he was a management trainee at the now-defunct Insular Life–FGU Insurance Group
Meanwhile, Nolledo is a recognized information technology pioneer in the Philippines, having co-founded the PinoyExchange online community in 1999. He is also a founder and CEO of Xurpas, a consumer technology firm. In 2015, he was awarded by Ernst and Young as entrepreneur of the year.
Related stories:
Philippine insurer Insular Life introduces automated underwriting system
US$21.2m lost to auto insurance fraud in the Philippines each year
Coface appoints new chief commercial officer for Asia-Pac