Philippines regulator issues guidelines for insuring people with HIV | Insurance Business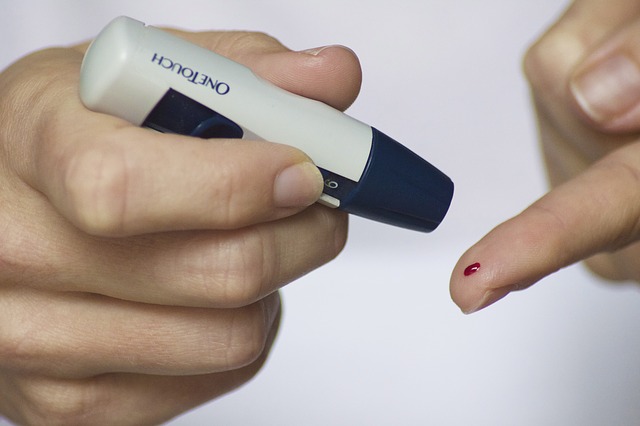 The Insurance Commission (IC), the Philippines' insurance regulatory body, has released new underwriting guidelines with regards to people with the human immunodeficiency virus (HIV).
Insurance Commissioner Dennis Funa said that the new rules will allow insurers to provide full life insurance policies to customers who have, or are suspected to have, HIV.
Insurance companies will not be required to formulate new specialized insurance policies for people with HIV, but instead, special underwriting rules will be applied to existing life insurance policies, said the IC.
Insurers will be able to cover a person with HIV if they are undergoing proper treatment procedures, have a favourable risk profile, and results of their medical tests are within normal parameters.
In the case of newly discovered HIV cases, insurers can delay the issuance of a life insurance policy for a maximum of one year from the start of continuous anti-retroviral treatment. This one-year period is necessary to evaluate if the patient is complying with their anti-retroviral treatment schedule.
Vietnam's Deputy PM urges cooperation between government and private insurers