Philippines to head Asian insurance regulators' group | Insurance Business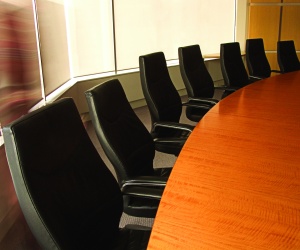 The Philippines will head a newly-formed body of insurance regulators in Asia that seeks to promote inclusive insurance in the region.
Emmanuel Dooc, the country's insurance commissioner, has been elected as the first chairman of the Mutual Exchange Forum on Inclusive Insurance or Mefin Network, the
Manila Standard
reported.
The Mefin Network is composed of insurance regulators and private sectors from the Philippines, Indonesia, Vietnam, Mongolia, Pakistan and Nepal.
Dooc said the network aims to share views and choose specific lessons relevant for the development of inclusive insurance in the country context, according to the
Manila Standard
report.
He added that the Philippines has emerged as "a model for microinsurance promotion in Asia" after surpassing its 2016 target number of Filipinos to be covered by microinsurance, which offers protection to people with low income.
Data from Dooc's office showed that 29 million Filipinos are covered by microinsurance as of the third quarter of 2015, translating to a penetration rate of 28.52%.
"As the Philippines continue to take pride for being at the forefront of promoting microinsurance as an effective vehicle for financial inclusion and as a benchmark for other Asian countries in terms of microinsurance market development, we are fueled to keeping our markets strong, stable and sustainable," the
Manila Times
quoted Dooc as saying.
"The Philippines remains aggressive in its campaign for inclusive economic growth as greater efforts and genuine programs should be delivered to those who have not yet risen from poverty," he added.
RELATED LINKS:
New Philippine president to expand health insurance program
Incoming Philippine president to reform agencies providing farmers' insurance