Piracy at its lowest in two decades, says IMB | Insurance Business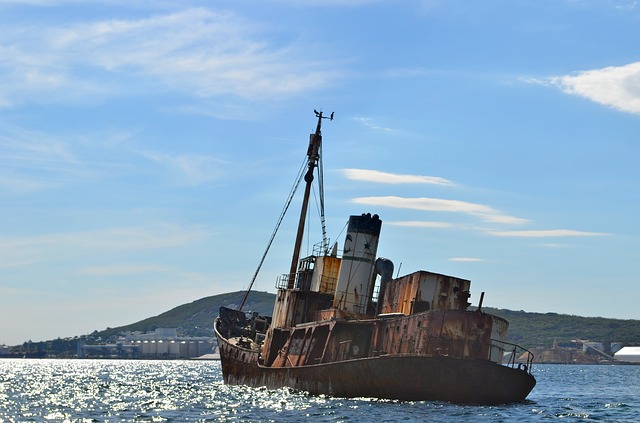 Pirate attacks in the first half of 2016 have been at its lowest since 1996, according to International Maritime Board's Piracy Reporting Centre. This is in spite of a string of kidnappings in the Gulf of Guinea and the Sulu Sea.
Data from the center shows than 98 attacks have happened from January to June, down by 134 for the same period last year. These figures are much lower than 2003 and 2010, which were the most recent peak years.
The attacks in the past six months included 72 boardings, five successful hijackings with 12 attempts, nine ships shot at, and 64 crew members taken hostage.
Pottengal Mukundan, director of the IMB Piracy Reporting Centre, said the news was encouraging, but ships must keep vigilant whenever in high risk areas such as the Gulf of Guinea and seas near Somalia.
The center noted improvements in Indonesia, where security measures such as designated anchorages helped reduce petty crime. The Indonesian Navy has also increased efforts in comabting piracy. The swift resolution of the hijacking of the product tanker Hai Soon 12 in May sent a strong message to would-be criminals or pirates.
However, kidnappings seem to be the new preferred modus operandi of pirates, especially off Nigeria. "In the Gulf of Guinea, rather than oil tankers being hijacked for their cargo, there is an increasing number of incidents of crew being kidnapped for ransom," said Mukundan.
Related stories:
Trio of Southeast Asian nations to establish shipping corridor to combat piracy
Piracy in Asia at its lowest in four years
Lessened piracy premium to benefit thousands of vessels at India's ports