Piracy in Asia at its lowest in four years | Insurance Business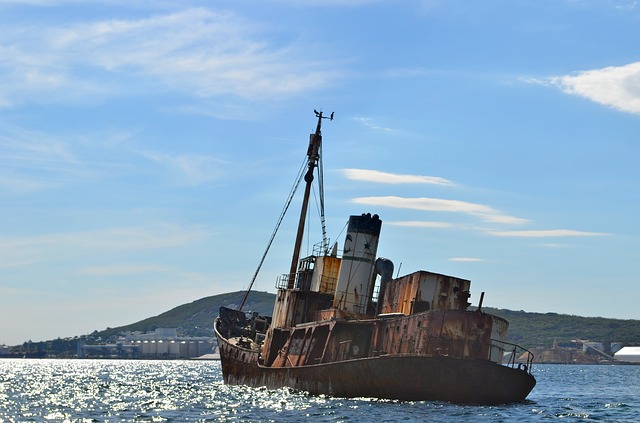 The Regional Cooperation Agreement on Combating Piracy and Armed Robbery against ships in Asia (ReCAAP), an anti-piracy consortium of Asian nations, released its May report saying piracy in the region was at its lowest in the past four years.
Since the start of 2016, only 38 piracy incidents were reported, the lowest count for January to May since 2011, and 50% lower than the same period last year, with 87 incidents recorded. Only a single hijacking incident happened, involving the product tanker Hai Soon 12. This was the first tanker hijacking in Southeast Asia since August 2015. Fortunately, the incident was quickly resolved with all nine attackers captured without any harm to crew or twice.
The number of vessel crew kidnappings in Sabah, Malaysia linked to Islamist militants seems to have dropped off in May as the governments of the Philippines, Indonesia and Malaysia cooperated on joint maritime security measures. All kidnapped crewmembers have since been ransomed or released.
However, in the Gulf of Guinea, another global piracy hotspot, piracy activity seems unabated. Just recently, the Maritime Trade Information Sharing Center-Gulf of Guinea reported a suspected pirate attack on an unidentified merchant tanker. A 180-foot vessel accompanied by two skiffs chased the tanker, which took evasive and defensive actions. The suspected pirates then gave up their chase. Multiple supply vessels and tankers have been attacked by pirates near the Niger river delta, with several successful kidnappings and hijackings.
Analysts have suggested that pirates have turned to kidnapping, as theft of cargo, such as oil, has declined in profitability. The lower incidence of piracy has a positive impact on maritime insurance, as safer seas generally mean lowered insurance costs for seafaring vessels.
RELATED LINKS:
Lessened piracy premium to benefit thousands of vessels at India's ports
Top terror, political violence underwriter to head XL Catlin Singapore