Piracy in Asia down 65% | Insurance Business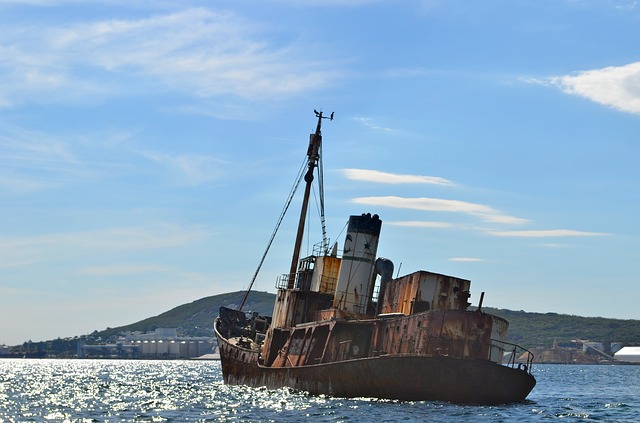 The incidence of piracy and armed robbery on seafaring vessels for January to September has gone down by 65% compared to last year. This was revealed by Regional Cooperation Agreement on Combating Piracy and Armed Robbery against Ships in Asia (ReCAAP) in its quarterly report.
For the first nine months of 2016, there were 59 incidents of armed robbery or piracy, compared to 169 incidents during the same period last year, signifying a 65% decrease. Of the 59 incidents, 56 involved armed robbery whilst three involved acts of piracy. Forty-three incidents occurred while ships were anchored or docked, while 16 happened to sailing ships.
A total of 17 incidents happened in Indonesia's area of responsibility, while there were three in the South China Sea and two in the Straits of Malacca and Singapore. India had 12 incidents, while Vietnam had six.
Earlier this year, the ReCAAP said that 2016 had the lowest incidence of piracy in Asia in the past four years. The International Maritime Board also noted that the first half of 2016 had the lowest number of pirate attacks in two decades.
Related stories:
Malaysia sets up state-owned liability insurer for small ships
Piracy at its lowest in two decades, says IMB
Piracy in Asia at its lowest in four years