Plug and Play Insurtech links up with 50th partner | Insurance Business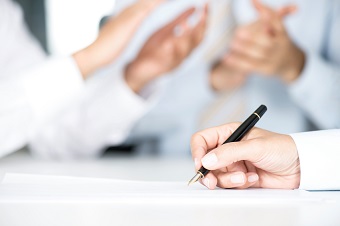 California-based startup accelerator Plug and Play Insurtech has expanded its innovation platform with the signing of its Arch Insurance Group as its 50th corporate partner, just a little over a year after opening its doors.
The firm's innovation platform allows startups easier access to numerous corporate partners, investment firms, and universities to help them reach their goals and grow their businesses.
Mark Lange, senior vice president for property and casualty programs of Arch Insurance said: "We are very excited to team up with a dedicated organization that sits at the forefront of innovation within the industry. We are confident that our collaborative efforts will build a long lasting and successful relationship between Arch Insurance Group and Plug and Play."
Meanwhile, Ali Safavi, director of Plug and Play Insurtech, added: "Increased engagement from carriers and traditional corporations in the industry has encouraged entrepreneurs and investors to enter the insurtech space. This trend can only improve processes, distribution, risk management, and increase efficiency for many of our corporate participants."
Last week, Plug and Play Insurtech announced its third batch of startup candidates, focusing on the areas of data analytics, chatbots, cybersecurity, and wearable technology. These 150 candidates come from three continents: Asia, Europe, and Africa. The successful candidates will be announced on August 30- 31 at Plug and Play's headquarters in Silicon Valley.
Related stories:
Arch Insurance expands North American travel business unit
Arch Insurance hires business development VP for travel
Evolving consumer preferences push insurance innovation, says Silicon Valley executive