"Poised for growth" Munich Re unveils 2018 profit goal | Insurance Business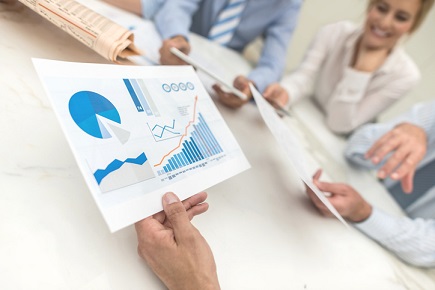 The world's largest reinsurer is positive about its 2018 prospects, with its profit guidance exceeding that of the previous year.
Munich Re, which will be launching another share buy-back programme, is eyeing as much as €2.5 billion (around SG$4.043 billion) in profits for 2018. The minimum figure is €2.1 billion, making this year's range higher than the €2–2.4 billion profit guidance set out for 2017.
Gross premiums written for the 2018 financial year are forecast to be between €46 billion and €49 billion, with €29 billion to €31 billion to come from reinsurance and the remaining €17 billion to €18 billion from the ERGO field of business. ERGO, described as headed towards the right direction, reported a profit of €273 million in 2017.
"ERGO is well on its way to becoming fit, digital, and successful," commented Markus Rieß, chair of the ERGO board of management. "The Strategy Programme is steering the right course, and progressing at the right speed. It makes me feel confident about the challenges lying ahead."
Overall, Munich Re posted an operating result of €1.2 billion – down from 2016's €4 billion – and profit attributable to shareholders of €375 million (consolidated: €392 million) in 2017. For the reinsurance field of business, for instance, the operating result slid from €2.9 billion to last year's €73 million.
The outlook for this year, however, is good.
"Munich Re is again poised for growth," said chair of the board of management Joachim Wenning. "Our target for 2018 is slightly higher than the profit guidance for the previous year. ERGO is making steady progress with the Strategy Programme, and our growth initiatives in reinsurance are benefiting from tailwinds as prices rise.
"We are investing heavily in digitalisation and are cutting costs to prepare for digital transformation and make Munich Re fit for the future."
Meanwhile the firm will repurchase €1 billion worth of shares before the 2019 Annual General Meeting, following the ongoing same-scale buy-back programme slated for completion this year.
Related stories: