Police urge auto insurers to reward safe driving | Insurance Business Asia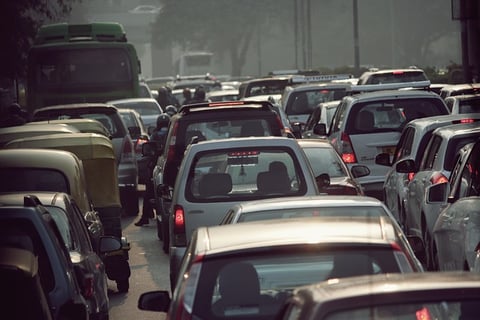 A senior police officer in the UAE has urged motor insurers to encourage road safety by providing good drivers with incentives such as discounts when renewing their insurance coverage.
Major General Mohammad Saif Al Zafein, Dubai Police assistant commander for operations, scalded auto insurance companies for, in his opinion, looking out only for profit instead of promoting safe driving.
"[Insurers] don't play a role in helping police reduce accidents as they don't motivate good drivers when they renew, or apply for car insurance," Al Zafein told
Gulf News
. "They need to play a strong role in motivating the drivers who don't commit accidents or traffic violations."
Want the latest insurance industry news first? Sign up for our completely free newsletter service now.
Al Zafein pointed out that many drivers become winners in the white points system implemented by the Dubai Police, meaning that they are safe drivers that follow traffic rules. However, they do not receive an incentive when it comes to insurance.
"Some motorists, who won in the white points system, told me that they informed insurance companies in the hope of getting a discount, but they were neglected," he shared. He also cited insurers in other countries, such as the UK, that act as key partners in reducing the number of road accidents by making drivers conscious about safety.
Esmail Abdulla, a 30-year-old motorist, expressed dismay at the premiums he paid, as he pays the same amount as those who have dangerous driving citations.
"You feel disappointed when you see that a reckless driver pays the same amount as you do," he told
Gulf News
.
Related stories:
Specialist insurer to open Dubai hub
Increased insurance for Muslim pilgrimages
Car insurance premiums quadruple in Saudi Arabia